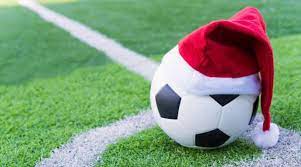 It's the most wonderful time of the year! Our Youth Holiday Classic is back! CLICK HERE for more information and to register a team!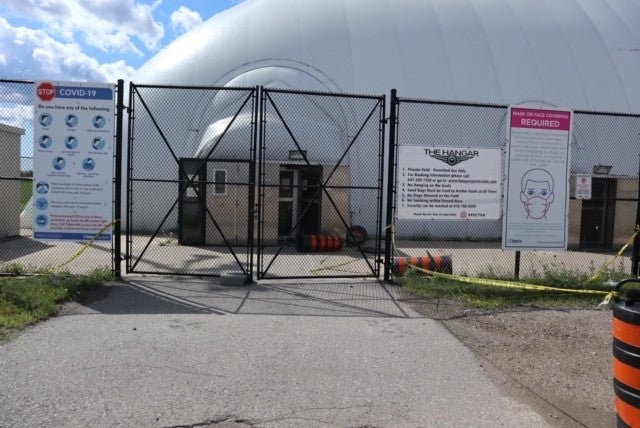 Have you arrived at the Hangar for a field rental and need to check-in?
CLICK HERE to check in now in order to join your team on the field.
Alert
As per provincial legislation, proof of double vaccination, accompanied by photo ID, is required to enter the facility. Children under the age of 12 are exempt.
Alert
Hangar Sport & Events Centre COVID rules include the following: (1) No spectators permitted, except for one accompanying parent/guardian for each participant under the age of 18, (2) Masks must be worn by everyone inside the facility unless engaging in physical activity on a field of play, (3) All visitors to the facility must check in and be screened upon arrival.