We are happy to announce we are open for outdoor and indoor rentals on a limited capacity under the provincial governments legislation!
Spectra Venue Management recognizes that the safety and well-being of our guests and employees is our top priority at the Hangar Sport and Events Centre.
We have taken enhanced health and safety measures to protect our venue guests:
Additional cleaning and sanitization processes and elements have been added to cover all areas.
Signage and reminders for personal hygiene and handwashing have been placed throughout the facility, including all restrooms.
Increased sanitization of public touch points, picnic tables, hand rails and door knobs.
Washrooms will be cleaned and disinfected every two hours.
All Hangar staff will be required to do a temperature check and be below a reading of 100.4 °F.
However, there is an inherent risk of exposure to COVID-19 in any public place where people are present. COVID-19 is an extremely contagious disease that can lead to severe illness and death. According to local health authorities, senior citizens and guests with underlying medical conditions are especially vulnerable. By entering the venue, you voluntarily assume all risks related to exposure to COVID-19, and The Hangar Sport and Events Centre and Global Spectrum Facility Management disclaims any and all liability related thereto.
Rental Rules*
1. In accordance with the guidance and recommendations set forth by the local health officials, we respectfully request that the following guests do not enter the Hangar Sport and Events Centre facilities:
Guests who are feeling sick or experiencing cold or flu-like symptoms (including fever, cough and shortness of breath);
Guests who have been diagnosed with, or believe to have contracted, COVID-19, unless you have had no fever for 72 hours (without use of medicine) and 10 days have passed since symptoms first appeared;
Guests who have been in contact with an individual diagnosed with COVID-19 within the past 14 days; and • Guests who have traveled internationally in the past 14 days.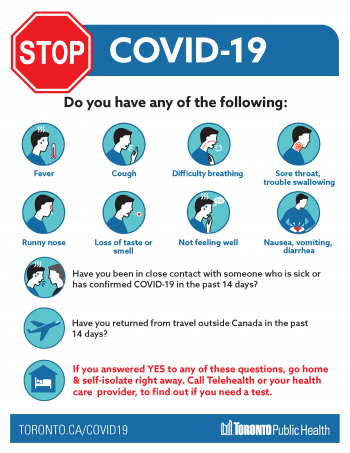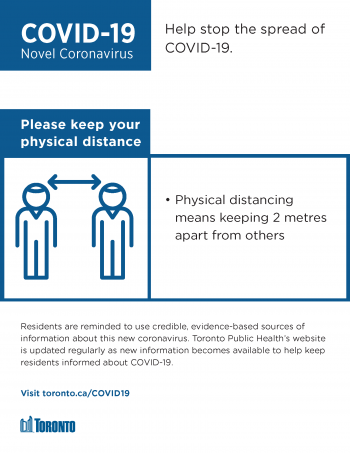 2. Each rental will be limited to a maximum of 10 people per field (Ex. 9 players, 1 coach). Outdoor fields can be split into 4 separate fields. Physical distancing (2 meters) must be maintained at all times.
3. There will be a 15 minutes changeover between rentals and each rental group must wait till the field is cleared before entering
4. Prior to entering into a rental contract, all rental groups are required to submit an action plan upholding the facility's, government's and provincial sport organization's Covid related policies.
5. The permit holder will be responsible for tracking players, parents, and coaches in attendance for each booking. The Hangar Sport and Events Centre reserves the right to ask to see the permit holders' attendance for the purpose of contact tracing.
6. No spectators are permitted at the facility, other than up to one accompanying parent, guardian or other adult for each athlete under the age of 18. Parents/spectators are not permitted to congregate in the parking lot.
7. All guests must arrive at the facility a maximum of 15 minutes before their booking and leave a maximum of 15 minutes after the booking has ended.
8. Washrooms will be for single use only. Please adhere to this by making sure the washrooms are vacant before entering. Showers and changerooms will not be available for use.
9. Face coverings must be worn at all times when you are in indoor spaces according to government regulations. This regulation does not apply when you are engaging in activity on a field of play.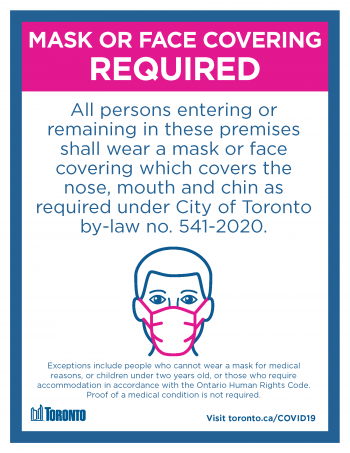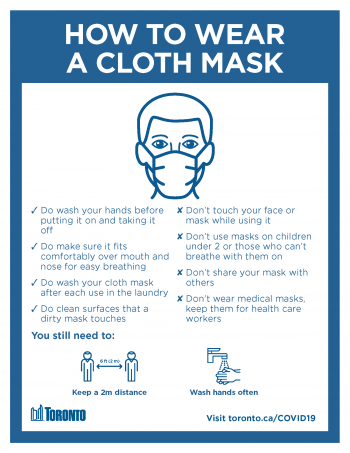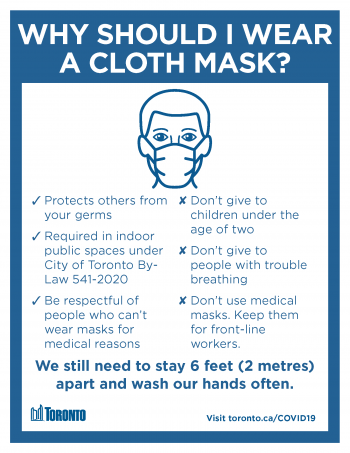 10. Only skill sessions that practice social distancing can be played. No games allowed, no contact between players, and no competitions.
11. As per the government orders, only sport organizations are permitted to rent at this time.
12. All other Hangar policies including moving goals and the lightning policy remain in full effect.
*Spectra Venue Management will continue to evaluate these policies and reserves the right to modify as needed without prior notice. Staff reserves the right to deny entry or remove patrons from the facility if they are found to be in violation of the facility's rules or policies. As the province provides updates these guidelines will be adjusted accordingly.