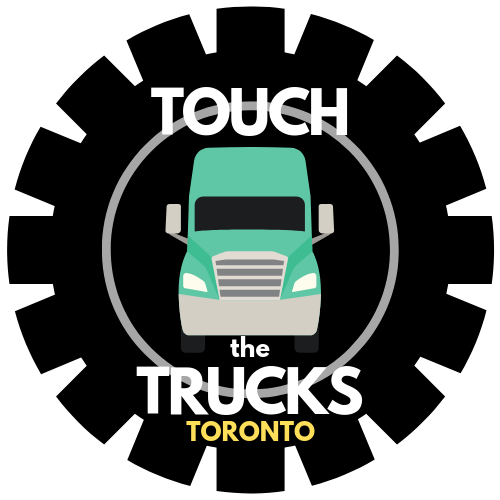 share
Event Information
DO YOU KNOW A CHILD WHO IS TRUCK OBSESSED?

If your kids are anything like ours, they love anything with big wheels. Be the hero in your house this fall and bring the family to Touch the Trucks!

Touch the Trucks brings the community, commercial and emergency vehicles together to support a great cause. Touch the Trucks provides a unique opportunity for kids to explore and interact with vehicles of all types – public service, crime fighting, emergency, utility, construction, transportation, delivery and just plain cool – all in one safe and supervised place!Children will be able to touch, climb on and ask questions about their favourite trucks with the help of the knowledgeable drivers who can demonstrate and educate about the vehicles and their use.
Read More
Sun, September 13, 2020
9:00 AM