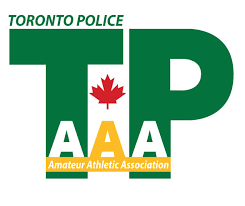 share
Event Information
This event is an opportunity for the community to come together and see another side of the officers who patrol the streets of Toronto.
2020 will showcase the new format 137th Toronto Police Games. The day will be filled will friendly competition in five different sport genres and feature games between police officers.
The Toronto Police Amateur Athletic Association has a proud tradition and plays an important role in supporting the health and wellness of our Members.
Read More
Related Links
Sat, June 27, 2020
8:00 AM