Motionball Marathon of Sport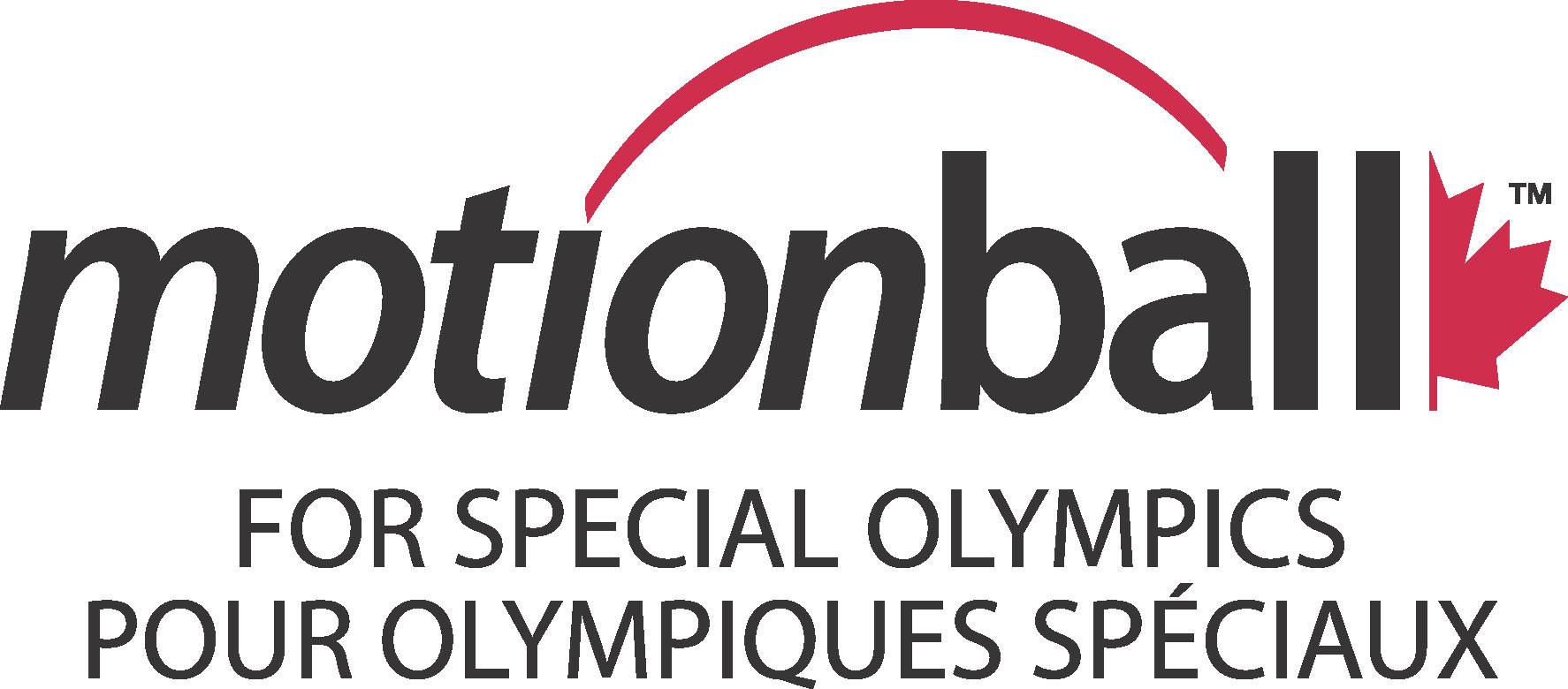 share
Event Information
What is Marathon of Sport? It's a fun-filled day of athletic competition where participants teamed up with local Special Olympics Ontario athletes and together, they competed in a variety of sports & activities including soccer, football, ultimate, basketball, benchball and so much more!
Included in the Team registration, each participant received: a t-shirt, Pita Pit lunch, Powerade, a ticket to the Marathon of Sport after-party, fundraising incentives, and most importantly, a chance to play with the proud Special Olympics Ontario athletes who motionball supports!
Inside Marathon of Sport:
The playing field wasn't the only place where athletes competed! Each team of 10 participants fundraised through pledges to reach their team goal, all in support of the Special Olympics Canada Foundation!
Making your Team for 2020:
– Find a Team Captain who will act as the lead on behalf of your team
– Determine whether you will register as a Corporate or Standard team
– Recruit 7-10 co-ed participants
– Each participant is required to pay the $50 registration fee
– Collectively fundraise to reach your team goal before the event
– Have FUN and know you are supporting amazing Special Olympics athletes in your local community!
Registration:
Information on how to register is COMING SOON! In the meantime, please save the date!
Read More
Related Links
Sat, May 23, 2020
7:00 AM